Big Cat Daddy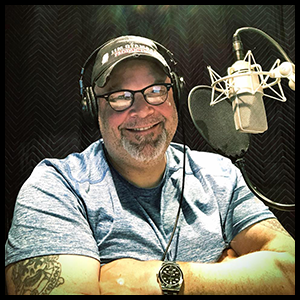 Big Cat Daddy came into this world kickin' and screamin' at an Army Hospital in West Germany.
Grew up a country boy in South Central Montana.
He bought a transistor radio from money he made whittling dirt clods and selling to out of towners. He was bit by the radio bug right then and there. He spent a little time in the Navy Reserves, raised a family, and REALLY enjoys his Grandson Max.
For nearly 38 years he's been in front of a mic and still loves the magic of radio!
The Flathead's Most Wanted Morning Show with Big Cat Daddy features News with Ross Strauser! Tune in 6 a.m. to 10 a.m. every weekday!